American Spice Blog
Great Ginger Recipes
Are you done with your holiday baking yet? Not so much, right? We like to get lots of treats baked up to share at Christmas, but there is so much to do, that sometimes we don't get everything done that we'd like. We still have time though, and so do you!
We asked some bloggers to tell us about their favorite recipes with the spice that really says Christmas to just about everyone – Ginger! They came through for you big time, and now we can share these great ginger recipes with you. Scroll down to find some fantastic treats that you can bake for this Christmas.
And be sure to check out the selection of ginger here on Great American Spice Company.
Ground Ginger
Candied or Crystallized Ginger
Ginger Root
Ginger Oil
From our own blog: Gingersnaps
From Kailley's Kitchen: Sugar & Spice Cookies
From Nosh and Nourish: Superfood Gingerbread Cookies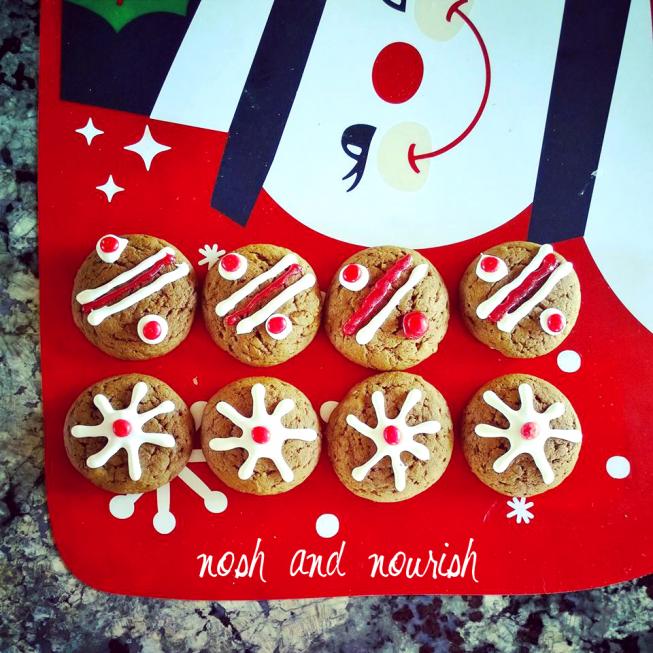 From Chocolate Moosey: Gingerbread S'mores Cookie Bars
From Lemon Tree Dwelling: Molasses Rolo Cookie Cups
From The Creekside Cook: Molasses Spice Bars
From Rachel Cooks: Gingerbread Breakfast Cookie
From Foodology: Molasses Cranberry Cookies
Swedish Christmas Cookies on Chocolate, Chocolate and More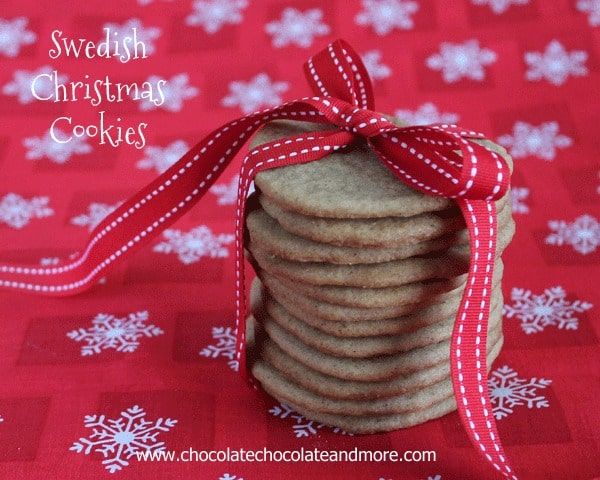 From The View from Great island: White Chocolate Gingerbread Blondies
Molasses Crinkles on The Kitchen is My Playground
From Snappy Gourmet: Spicy Chocolate Ginger Guys
From Ari's Menu: Caramel Stuffed Ginger Molasses Cookies
And, finally, please accept our best wishes for a very Merry Christmas from everyone here at Great American Spice!